91-Year-Old Pianist In Train Station Accompanied By Singing Partner In Moving Duet
London resident Denis Robinson enjoys playing the piano so much that he travels three times a week to the St. Pancras train station because it has a piano available right in the center of a public space with lots of people passing by.
Few travelers stop to chat with the 91-year old pianist but comment that they do enjoy the lovely music he provides as a backdrop to their daily commute.
Robinson's life, however, changed for the better when he was approached one day by a professional singer and actress by the name of Ceili O'Connor.
Ceili is a member of the international touring company of the hit show "Cats", playing Gumbie/Jennanydots and Grizabella as an understudy.
When she spotted the elderly man playing the piano, her fellow castmate Matthew Rowland, who portrays Skimbleshanks, was there with his phone to record the amazing connection the two performers found in each other.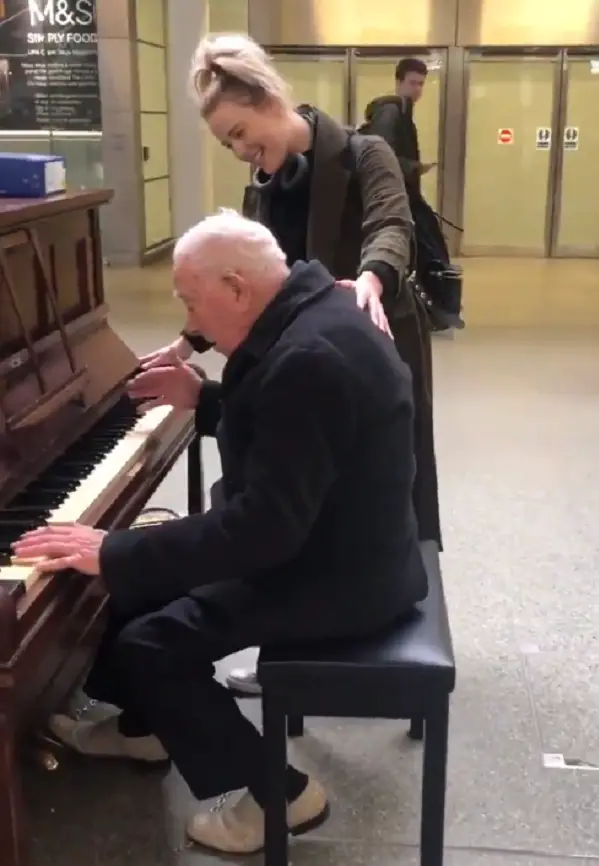 Ceili approached Robinson, gently placed her hand on his shoulder, and began singing the lyrics to "Somewhere Over the Rainbow" in a clear yet beautifully haunting voice.
Soon a crowd began to form around the elderly Robinson and the gorgeous actress.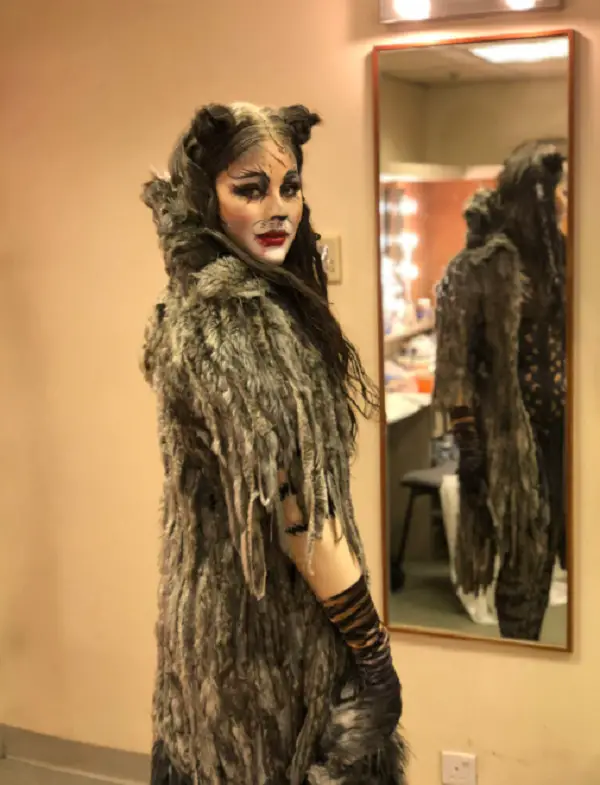 Friend Matthew pulled out his phone to begin recording the impromptu performance, feeling that this meeting between Ceili and Robinson was something that needed to be shared on social media.
Matthew explained on Twitter that he and Ceili were traveling to Brussels for their next "Cats" performance when they encountered the elderly pianist in the train station.
He characterized the music the two made together as nothing short of magic, considering they had just met.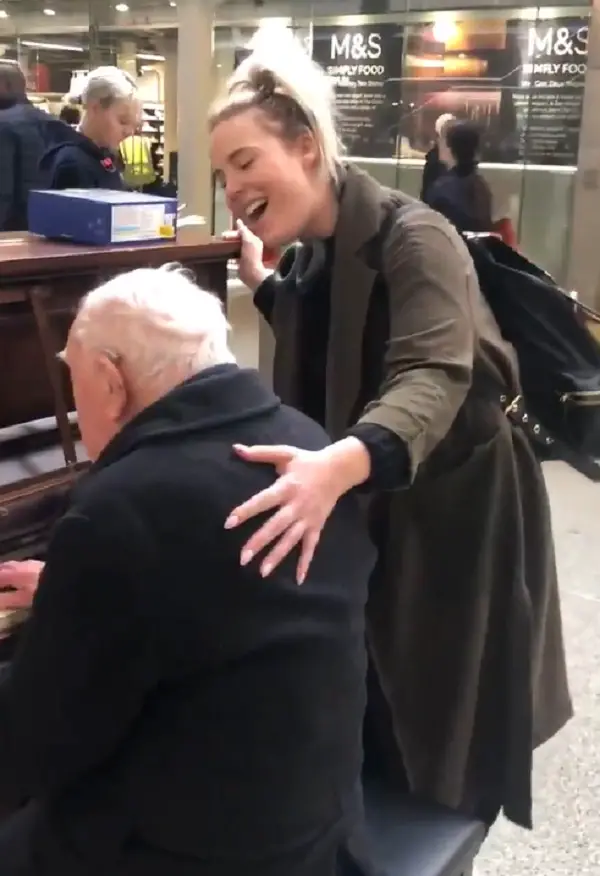 The "Cats" actress says she couldn't believe the positive response that Matthew's video received.
After thanking everyone for their kind words, she remarked on her own Twitter feed that she thought the real star of their show was her new friend, Denis Robinson.
Ceili says she would have liked to have remained all day in the train station next to the pianist having fun singing.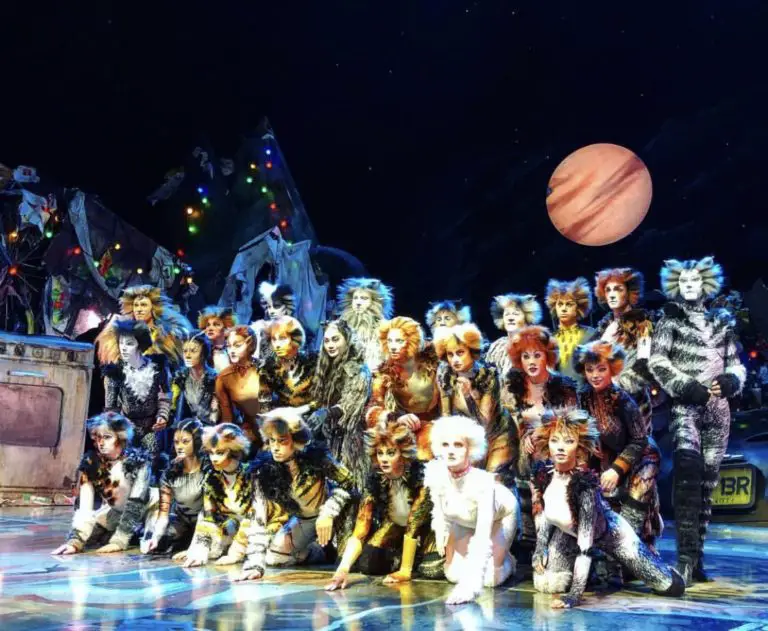 Ceili says the 91-year old pianist provides people of all ages with a reminder on how to spread joy, even later in life.
Both Ceili and Denis have gained a lot of new supporters and admirers, thanks to fellow cast mate Matthew's quick thinking and his inspiring social media video post of their amazing impromptu free musical performance.
Share on Facebook