Driver Steps On Bus And Sees child Crying From Freezing And Help Him
Winter weather isn't one to scoff at! This bitter cold can be damaging to those who aren't wearing properly warm attire. But not everyone can afford the clothes they need.
When school bus driver and army veteran John Lunceford noticed one of the young boys boarding his bus crying, he quickly tried to see why – and when he did, his heart broke.
The pint-sized child had been waiting for the bus in the frigid cold and didn't have a hat or gloves on, causing his hands and ears to turn bright red.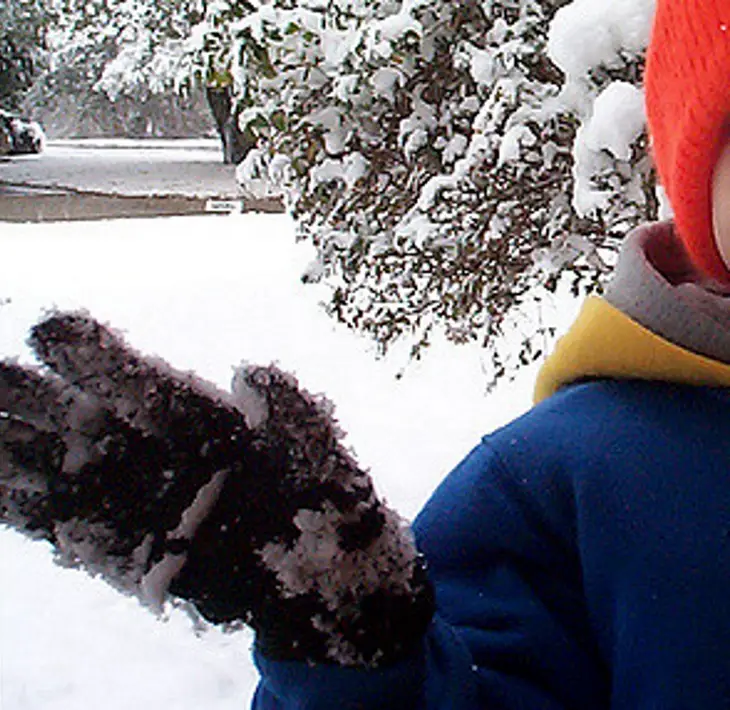 Lunceford soothed the boy gently and gave him his gloves, telling him it would be alright.
As soon as he dropped off the kids on his bus, he made a detour and went to a dollar store where he picked up ten pairs of gloves and ten stocking hats.
He then headed back to the school and asked school authorities to help him find the boy, who was in the library.
He then gave the young child a pair of gloves and a hat, much to the grateful boy's delight.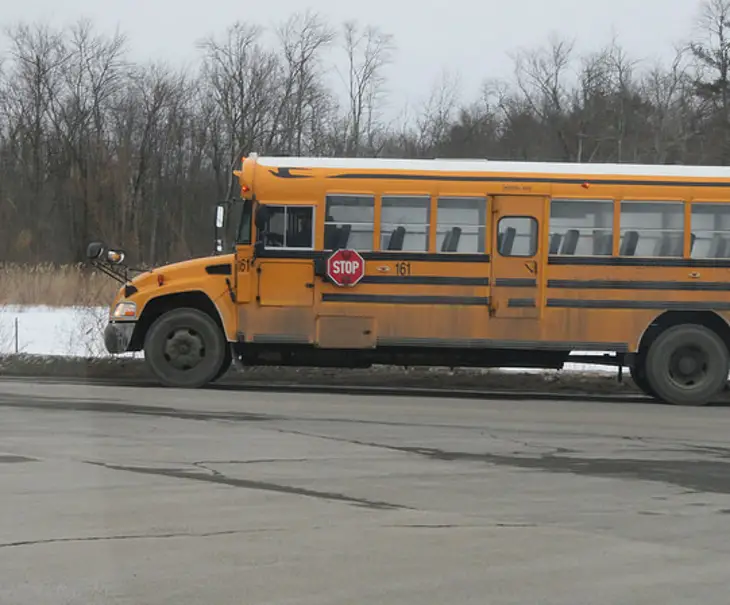 Lunceford, who is a grandfather himself, announced to the other students in the library that if anyone couldn't afford their own gloves or hat, they could come and see him and he would give them some.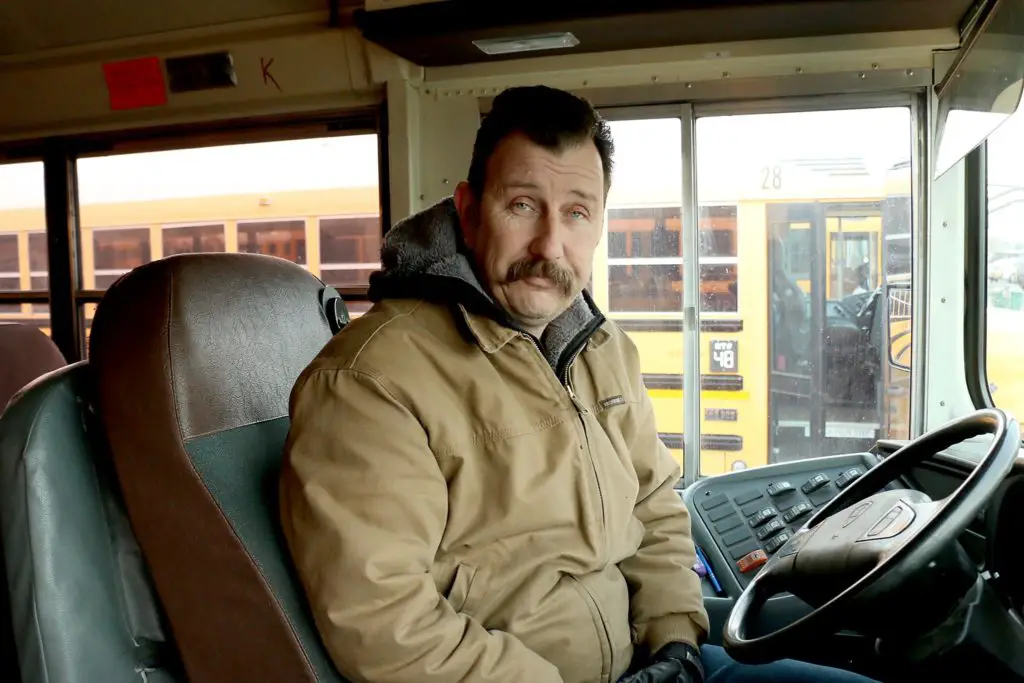 The Kennewick School District, touched by the man's selfless actions, set up a website for Lunchford where people could chip in and donate to the cause so he could buy more gloves and hats for kids who need them.
They also shared his tale on Facebook, where it has gained over 3,400 shares and plenty of support.
Share this story.
Share on Facebook