Jobless Family Of 10 On Welfare Turns Down 5-Bedroom Houses For Being 'Too Small'
Welfare systems are in place to help those in need. The funding for those programs comes from taxpayers – you and me. Check this out.
The year was 2012 when Jeanne and Arnold  (and their eight children) moved to the UK.
Arnold was going to study mental health nursing.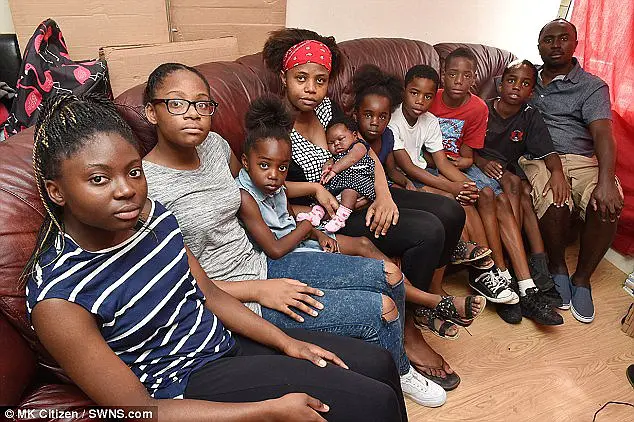 The family lives in a three-bedroom house and feel neglected. Yes, they feel that they are being neglected because of the cramped living conditions.
Let us take a look at some facts.
The British Council offered them a bigger, five-bedroom home, but they refused.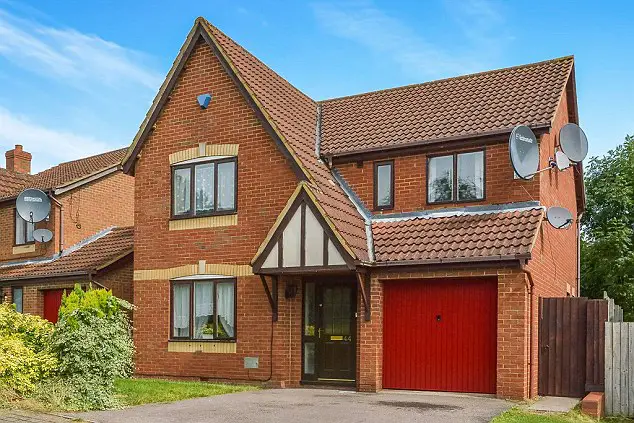 The family said they would need a house with six double bedrooms to live comfortably!
Because they complained about the cramped house, the Council reportedly moved them into a hotel, which cost taxpayers around $50,000.
On top of that, the family got housing and child benefits that amounted to $60,000!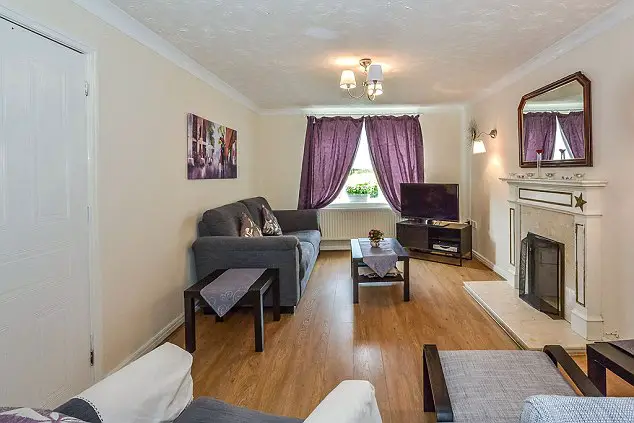 Can you believe that?! At some point, don't these people have to be accountable for themselves?
Eight children is a large number – why didn't they think about things a little harder when they were making all those babies?
What kind of life is this for those children?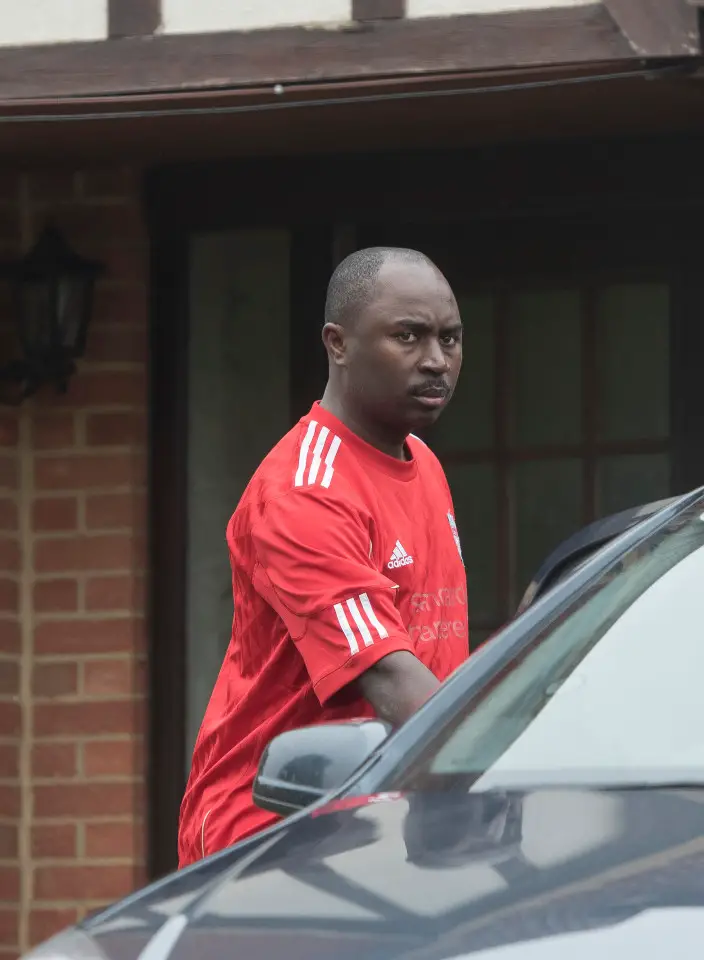 How can two parents be good parents to that many children? Arnold doesn't even have a proper job?
I don't understand why the government is willing to put up with this stuff. If they want a bigger house, go to work, save money and buy one!
Do it just like the rest of us! Eight children shouldn't automatically mean you get government benefits.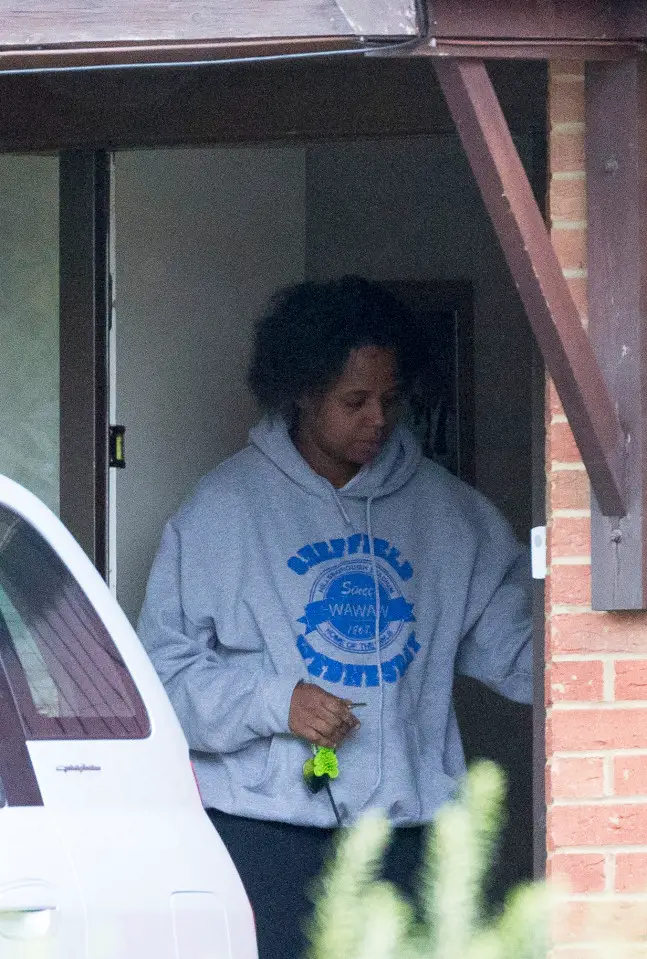 Share away, people.
Share on Facebook