Man Wants To Kill Priest With A Knife In Church, Blade Somehow Breaks By Itself
There was only one goal on the mind of a 26-year-old man when he entered Saint Joseph's Oratory. He wanted to kill the priest who was in the Montreal church.
The young man had a knife that he clearly displayed to Father Claude Grou after walking through the doors.
The priest was in the middle of broadcasting a weekly mass for others to view at the time of the incident.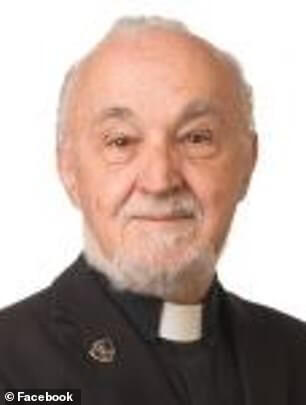 After the man saw where the priest was standing, he jumped over several pews to try to get to him, knife in hand the entire time.
When the man reached the priest, he managed to raise his knife and slash at his chest two times, making contact on both instances.
However, that's all the damage that the man was able to do because something odd happened to protect the priest as well as the other people who were in the church at the time.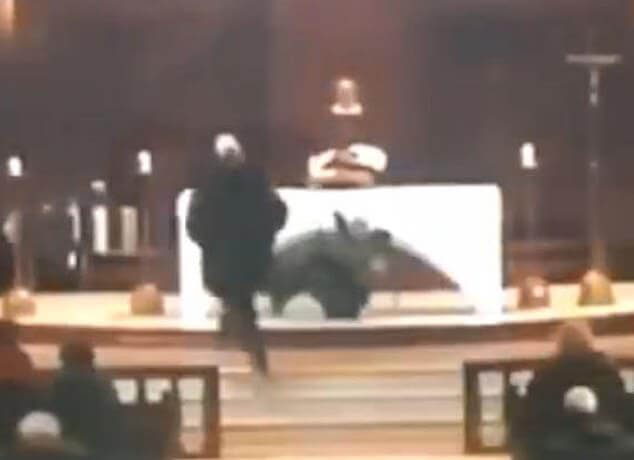 The man tried to stab the priest a third time. As he raised the knife, the blade somehow broke. He wasn't able to make contact with the priest.
Fortunately, this meant that the priest did not suffer any serious injuries even though was cut the first two times.
When the man cut Father Grou the first time, the priest fell down on the floor. Only a few moments later, the priest was able to stand once again.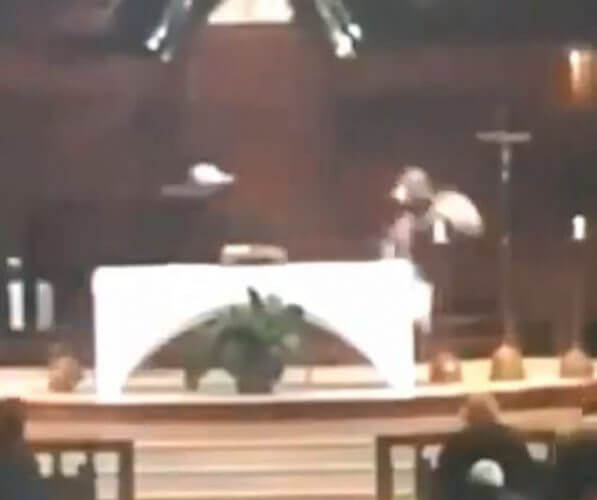 A few of the members of the congregation rushed to try to help him and to try to subdue the man with the knife.
Police officers were on their way to offer assistance as well and to arrest the man who attacked the priest.
No one knows why the man decided to attack Father Grou.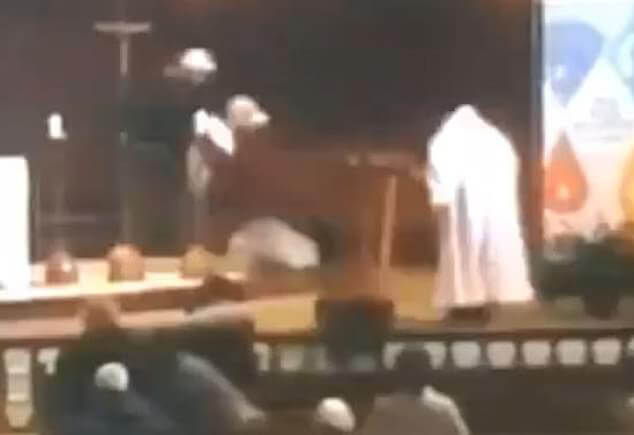 It's possible that the man held a grudge against the priest because of something that had been said to him or how he had been treated.
It's also possible that the man was simply mad and wanted to lash out at someone.
What is clear is that everyone in the church saw a miracle when the knife blade broke that day.
Share on Facebook