Mom Chooses Son's Birth Over Her Own Cancer Treatment, Dies Months After Losing Her Newborn Too
A 19-year-old pregnant mom, who decided to delay her cancer treatments to give her unborn son a chance to live, has passed away.
Brianna Rawlings lost her fight with leukemia on Dec. 29, 2018 but she got to hold her son for 12 days after his birth. He also lost his life.
Rawlings, from Sydney, Australia, was 17 weeks pregnant when doctors told her she had cancer. It was a rare but aggressive type called NK cell leukemia.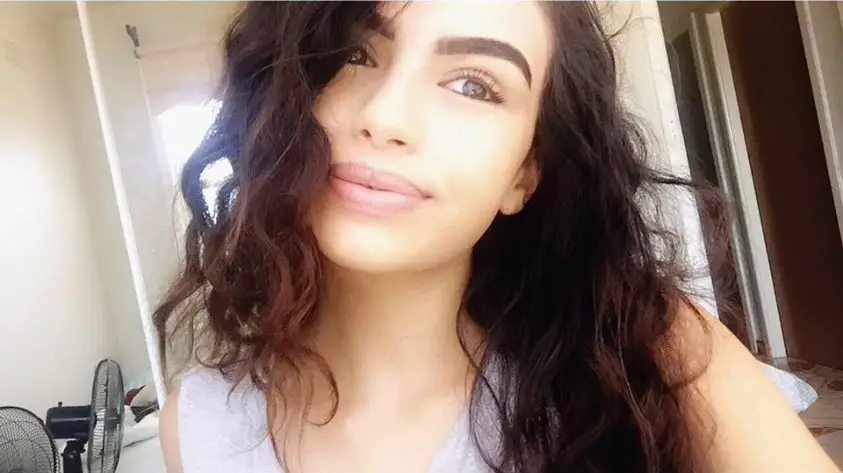 The doctors gave her two options in this very difficult situation.
She can beat cancer and proceed with the chemotherapy but that would mean she would have to terminate the pregnancy.
She may also choose to carry the baby to full term but risk her own health.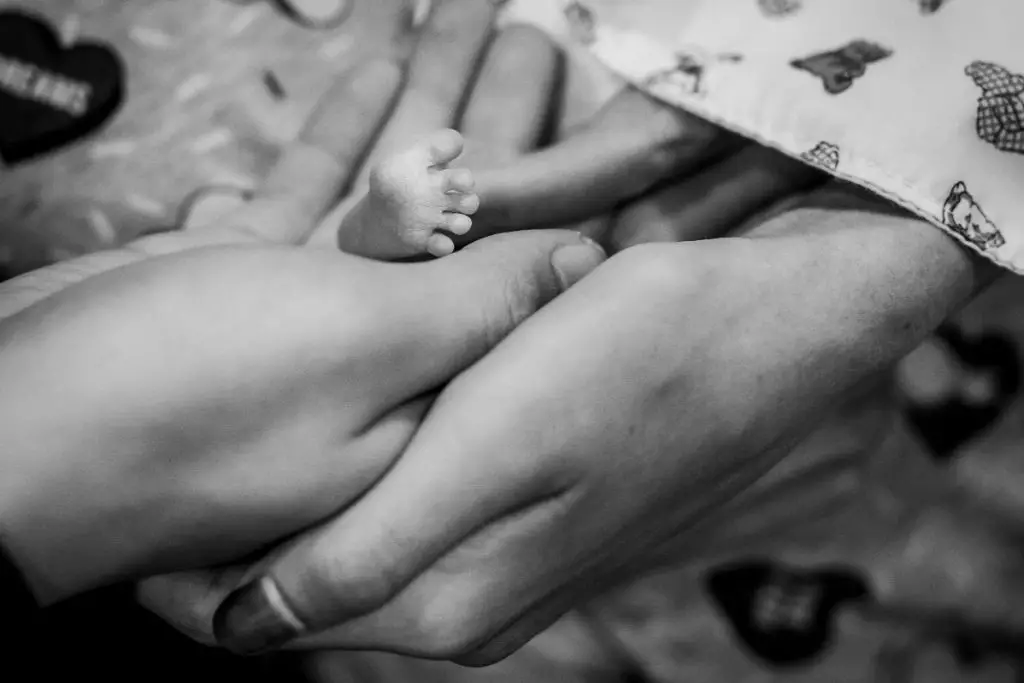 Rawlings picked her baby over cancer and looked forward to giving him a full and healthy life ahead.
Her family said that Rawlings decided to delay her cancer treatments without hesitation because he wanted her son to have a fighting chance and give him more time to develop and grow inside her womb.
Unfortunately, Rawlings developed a blood infection that affected her baby.
The doctors had to do an emergency C-section three months before his due since the mom had been suffering from pain and fever, which wasn't also good for the baby's health.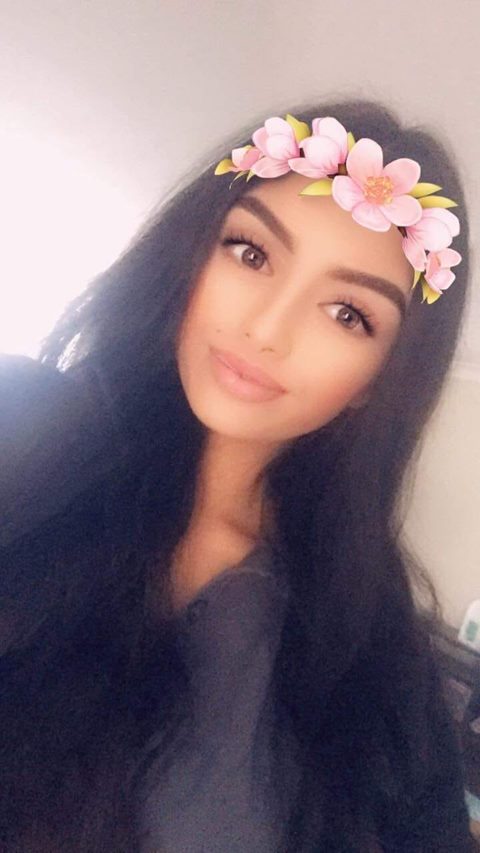 She named the baby Kayden. But since he was just 26 weeks, the infant would only live for 12 days.
Though losing her child was painful, Rawlings said that it was the most glorious and magical 12 days of her life.
After losing her son, Rawlings finally faced her battle with cancer and went through a series of intense radiation and chemotherapy treatments.
She told Daily Mail Australia at that time that her journey had been exhausting, hard, long and painful but Kayden's spirit has given her the will to beat cancer.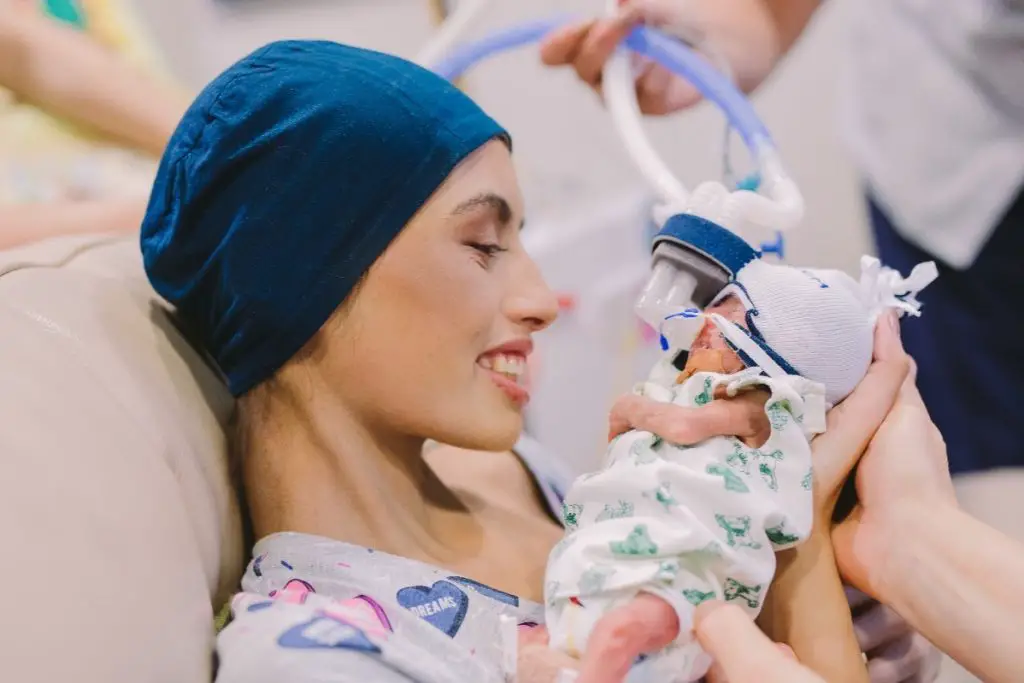 For a while, Rawlings seemed to have experienced an improvement to her health.
She was able to leave the hospital during the day and she could feel her muscles working well.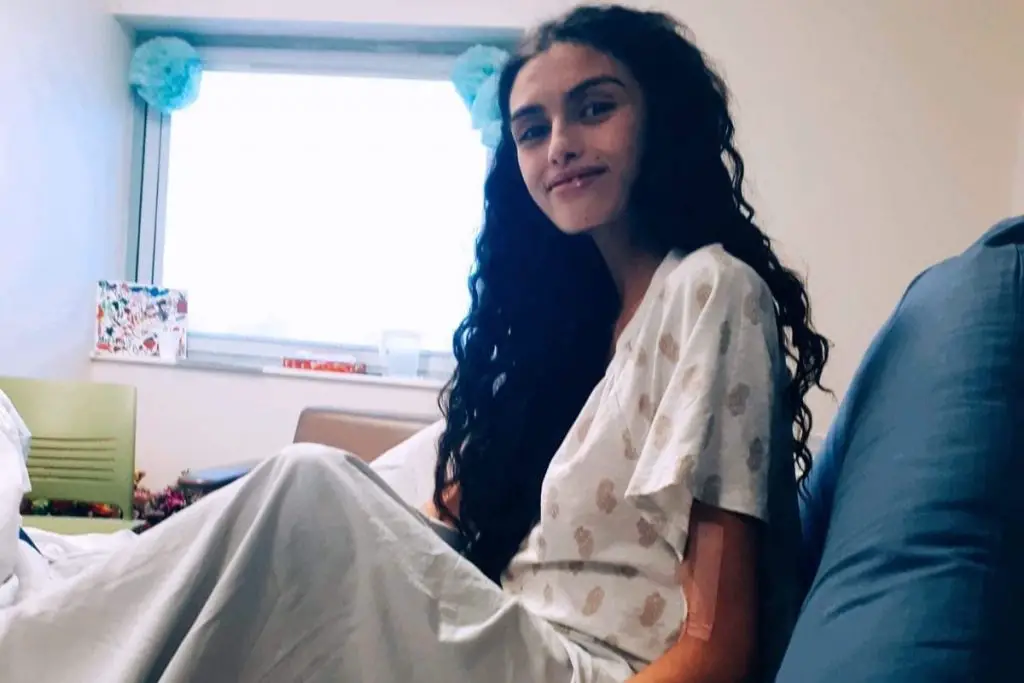 But her family hoped she could win this fight, Rawlings health deteriorated once more.
Her brother offered to donate bone marrow but experts rejected the transplant. The only option for her was a potentially life-saving drug trial.
The family then opened a fundraiser online so that Rawlings could receive this treatment.
Ultimately, however, even the cell transplants failed and the young mom joined her son in the afterlife. She had been through two injections when she died.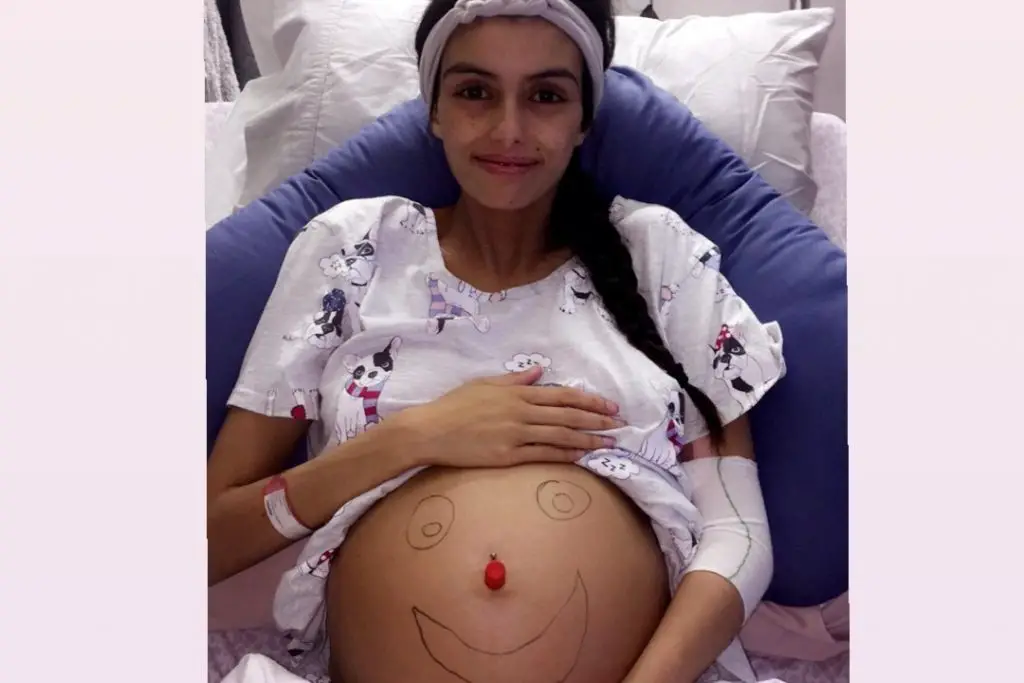 NK cell leukemia presents symptoms like painful and enlarged bites, swollen lymph nodes, diarrhea and abdominal pain, fatigue and weight loss.
In extreme cases, patients who suffer from this condition experience anaphylaxis.
This aggressive cancer has a sudden onset of symptoms. It triggers the growth and abnormal multiplication of lymphocytes or white blood cells that are supposed to help the body's immunity.
A person with this condition may also have anemia, pale skin and shortness of breath.
Share on Facebook