People Often Called Them "Disgusting" But They Just Celebrated Their 23rd Anniversary
One of the biggest concerns a parent can have is over the future of their child.
There are so many things to worry about – will they be able to live independently of you? Will they be okay after you? Will they be able to support you after your retirement perhaps, in this economy?
And for some parents, whether or not their children are able to find themselves a lifelong partner is also something incredibly important.
For parents of children of any kind of learning disorders or disabilities – be it mental or physical – these worries are even more important.
After all, we only want the best for them, and from the bottom of our hearts want them to not only be happy and healthy, but to thrive in this life we have given them.
Alas, as many of us know, the world can be a cruel place. It can be hard to find peers who are supportive and loving for both your family and your child, for there are far too many judgemental people in our society.
If finding close, platonic relationships is already this hard, what of romantic ones for your child?
Thankfully for the parents of Tommy and Maryanne, it seems to be they won't ever have to worry about this.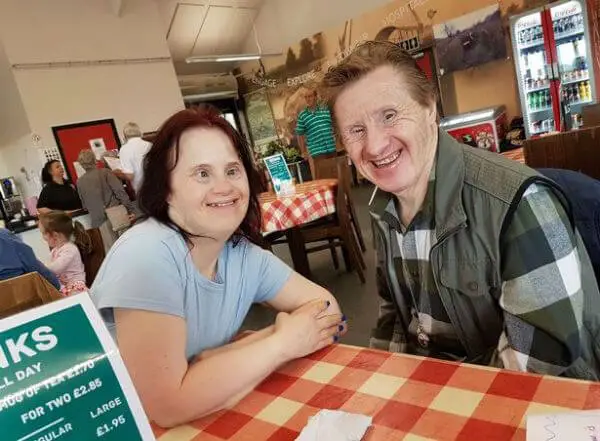 The proof is in the pudding – although both partners have Down Syndrome, this couple is already on their 23rd anniversary and are still going strong!
The longevity of their relationship is a strong testament to their resilience and strength, especially considering just how rough the journey has been.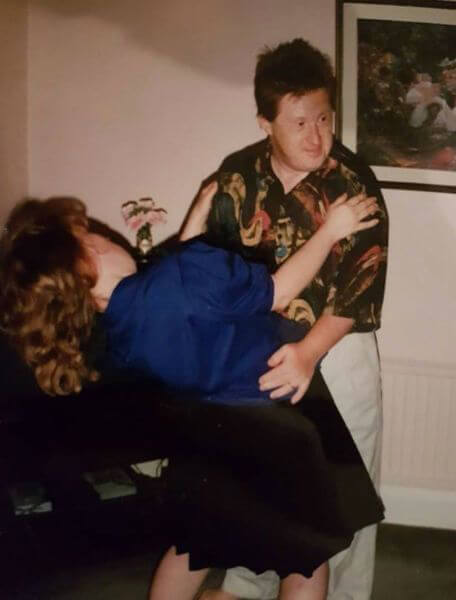 Not to mention the great deal of rude and dismissive commentary they must've had to face over the years.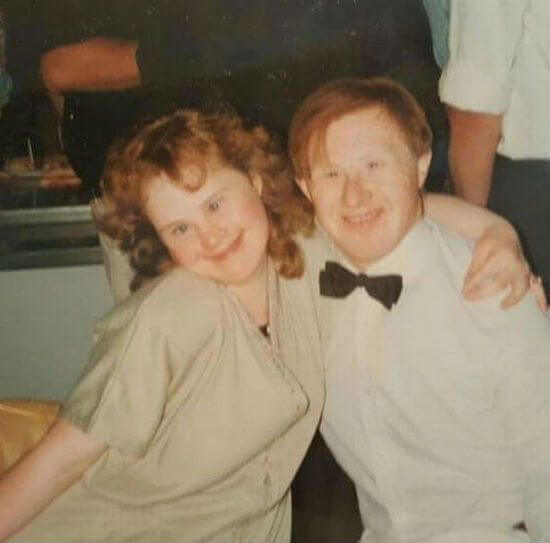 Maryanne and Tommy had met in 1990, at the ages of 19 and 32 respectively.
It sounds almost like a fairytale come true – the spark between them from the very start was undeniable, and the bond that was to follow was truly something special.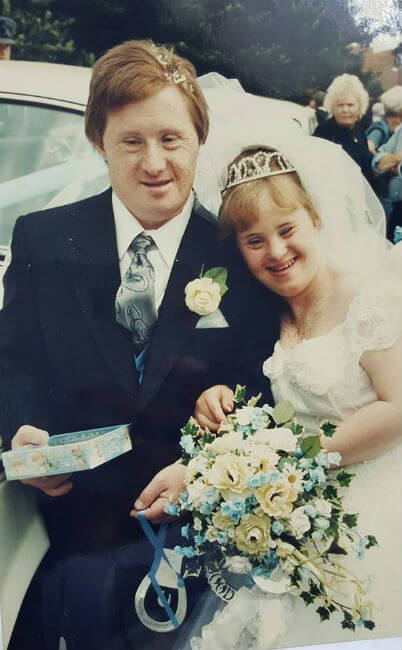 The clearest example of this is although Tommy is a shy and quiet person, Maryanne had no problem drawing him out of his shell, and the two hit it off immediately.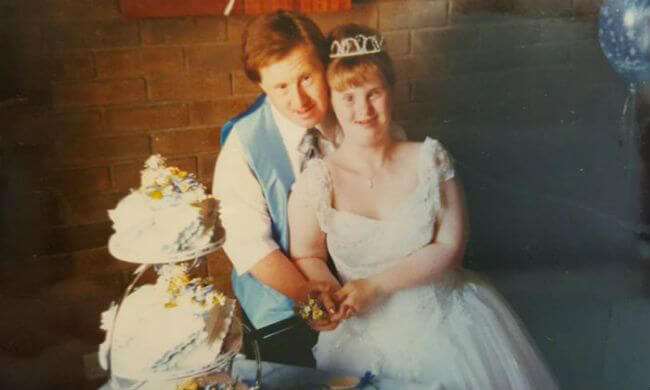 In fact, they had hit it off so well that they started dating! It was a courtship that lasted 18 months, before Tommy decided to propose!
His initial proposal was done with a ring he got out of a vending machine.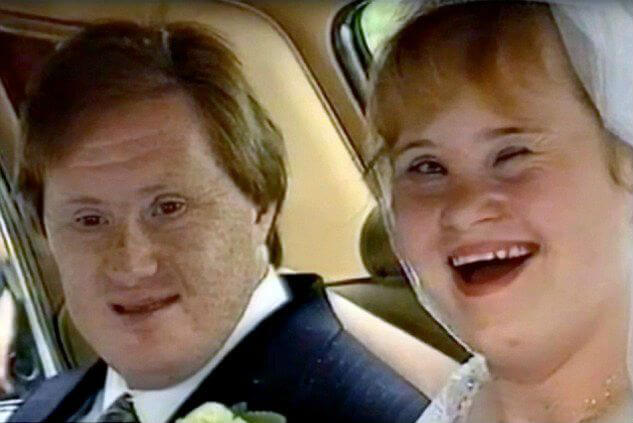 This didn't matter to Maryanne, of course – his love and dedication were much more important.
In the end, however, her mother took Tommy to the store to get a suitable replacement for someone he feels deserves the best.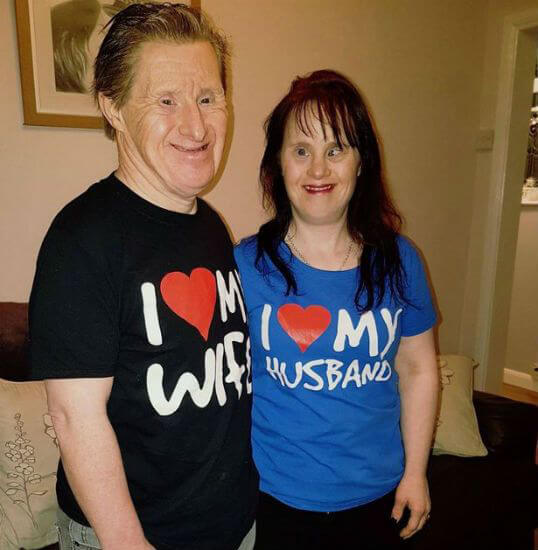 Although Maryanne's mother was incredibly relieved she no longer has to fret about her daughter being unable to find someone she would love and grow old with, she had other worries.
Namely, whether the marriage would last. This was a concern shared by a few other family members from both sides of the family.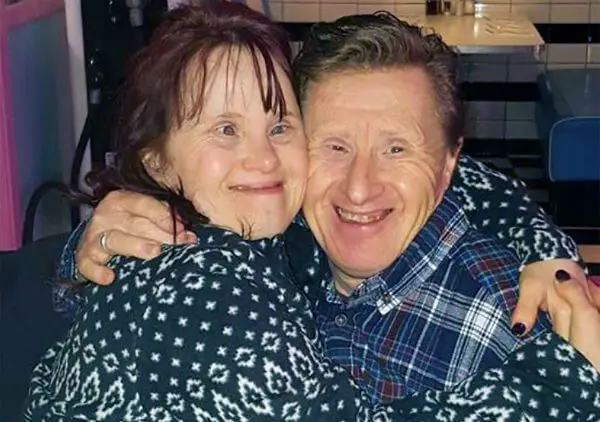 A proposal was struck – their engagement would last 5 years so they could get to truly know each other before tying the knot.
And their resulting marriage certainly speaks for itself!
Share on Facebook