While On Duty Police Officer Gets Drugged By Teenager Working At Subway
Some people don't think their actions all the way through to the end.
Take Tanis Lloyd Ukena, 18, for examples. Ukena worked at a Subway restaurant in Utah and decided one day to put some illegal drugs into the beverage of a customer.
This particular customer also happened to be a Layton, police officer.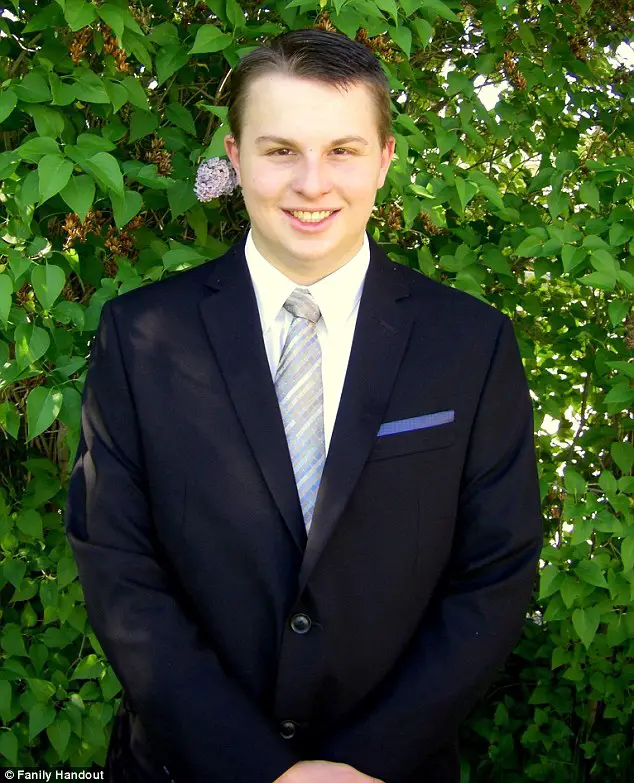 The part that Ukena didn't think all the way through was that the restaurant has surveillance video cameras.
The cameras recorded him taking an extraordinary amount of time getting the drink ready for the officer.
Reports indicated that Ukena put THC and methamphetamine in the sergeant's lemonade.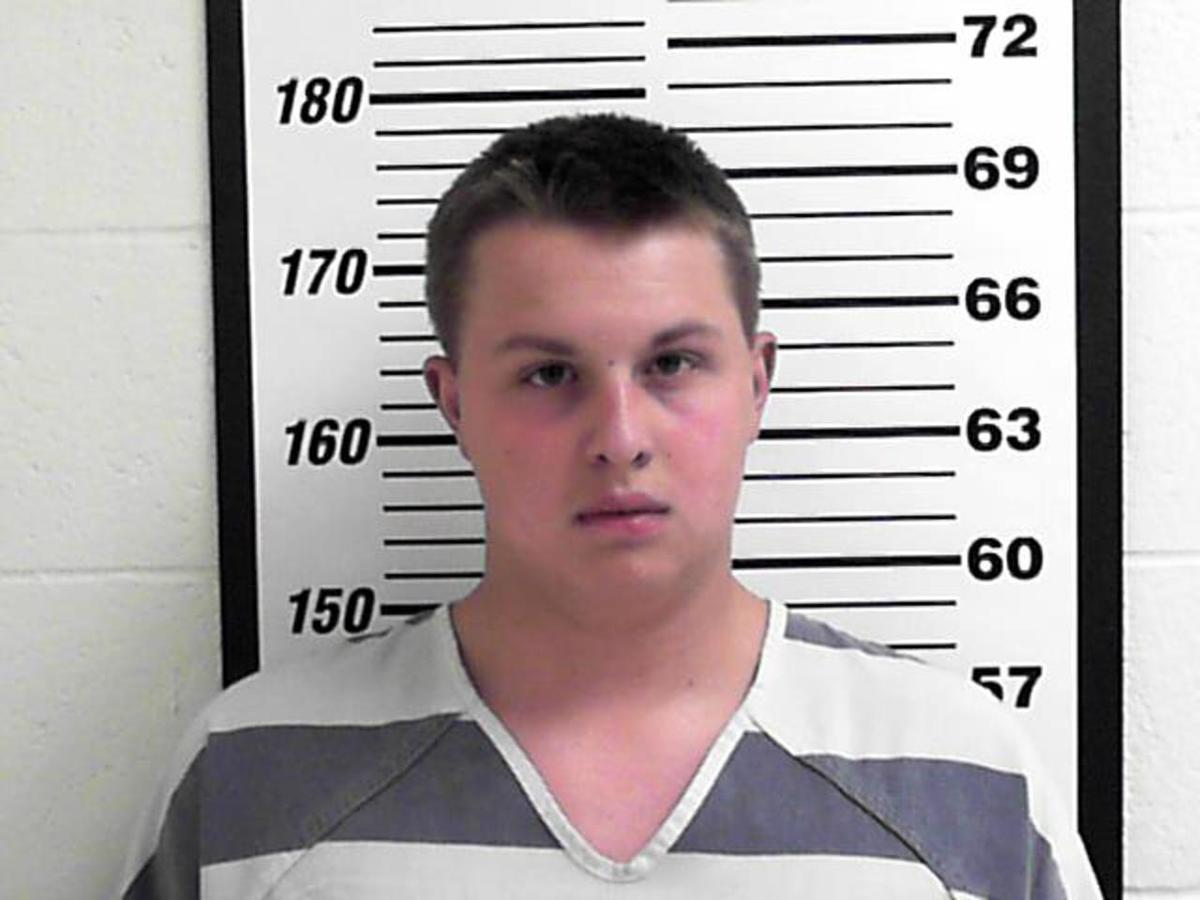 The officer felt the effects of the drug as he drove out of the restaurant parking lot, but managed to get to the Layton Police Department.
The police officer was clearly impaired, he drifted off, was unable to focus, and couldn't process information.
His fellow officers took him to the hospital for treatment. The officer has been released and is recovering at home.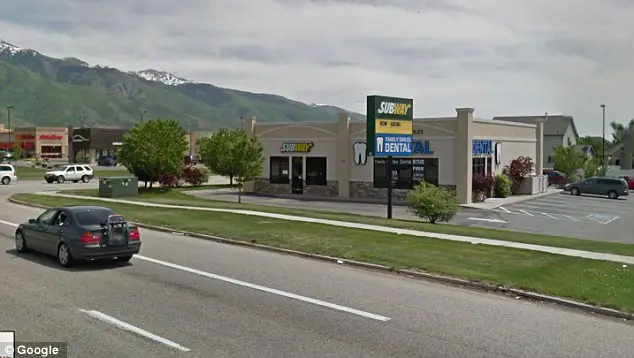 Layton Police Sergeant Clint Bobrowski believes his officer was targeted because he was a member of law enforcement, he also stated that this was a very isolated incident.
Despite being seen on video acting suspiciously, Ukena has denied spiking the officer's beverage. Ukena now faces felony charges of surreptitious administration of a substance.
Bobrowski said the owners of the Subway restaurant have cooperated completely with their investigation and said the incident is not a reflection on them or their restaurant.
Bottom line – don't do stupid things while being watched by a surveillance camera.
Please Share away
Share on Facebook