Woman With World Record Longest Fingernails Loses Them In A Car Crash
When you put so much work into something, it can be a heartbreaking event to have all that effort taken away from you in a second.
This is especially so if it was something you were extremely proud of.
After all, no one likes feeling that their hard work has gone to waste, or was completely invalidated.
Having won awards for that effort can make that feeling of loss even worse, especially when it is the prestige of being a record holder for the Guinness World Records!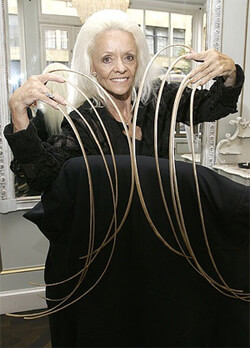 Lee Redmond, a great-grandmother from Salt Lake City, UT is the world record holder for a female with the longest nails in the world, at the combined length of 28 feet and 4 inches!
For some of us who struggle with weak and broken nails when trying to grow them out for some nail art, this is undeniably an astonishing feat.
This is especially so when you consider just how much effort it must have taken to grow them and care for them so that they stayed strong and healthy enough to remain in place.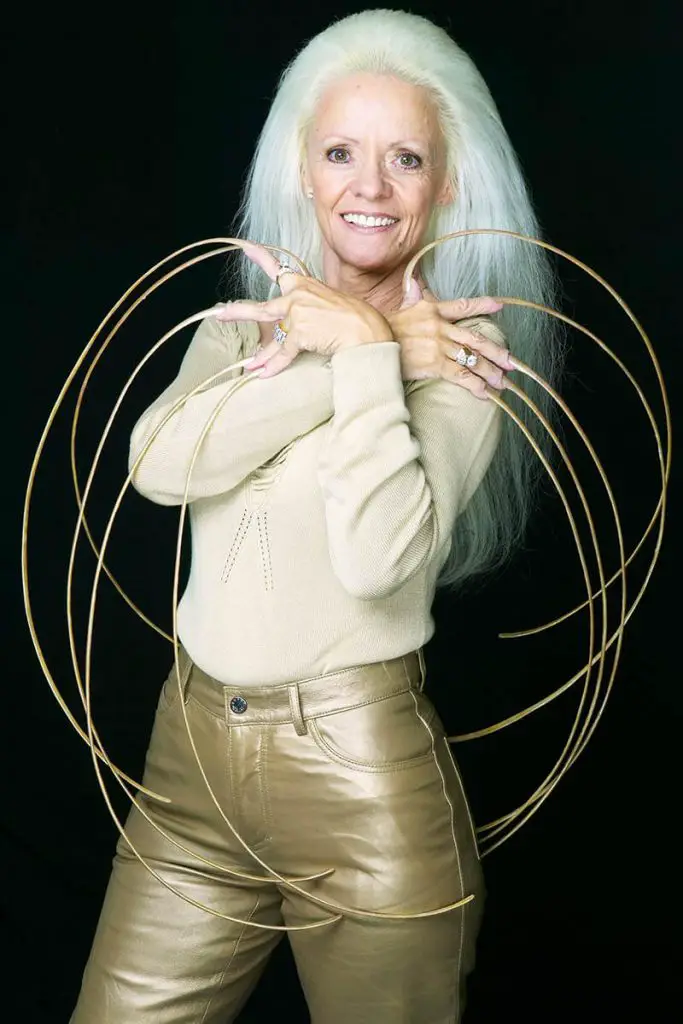 In fact, it took Redmond about 30 years to grow them to that amazing length!
And yet, this length didn't seem to have hindered her ability to enjoy a normal life in the slightest.
Aside from some special care required to maintain the length and health of her nails, in addition to preventing them from furling, her nails weren't a bother in the slightest.
She could drive a car with no problem and could even give her grandson surprisingly accurate haircuts!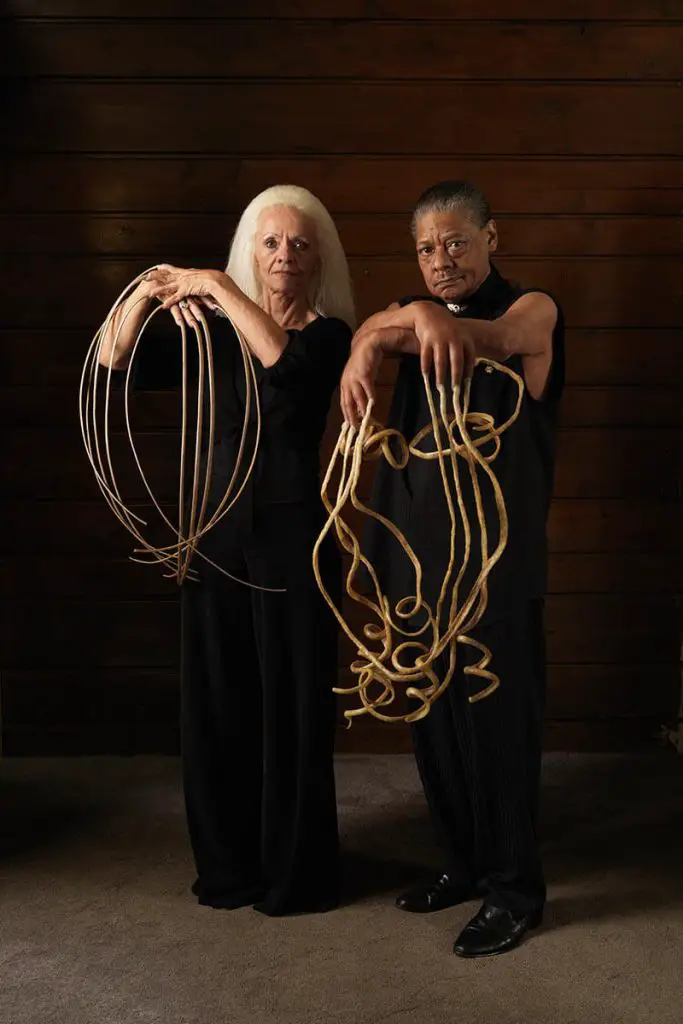 Unfortunately, that title was short lived.
In 2009, Redmond found herself in a car accident. The accident caused her nails to break, leaving her with only 4.5 inches out of her original record-holding length.
As you can imagine, it was an incredibly significant loss for Redmond.
This is especially so considering just how much time and effort went into maintaining them – three decades is no small feat.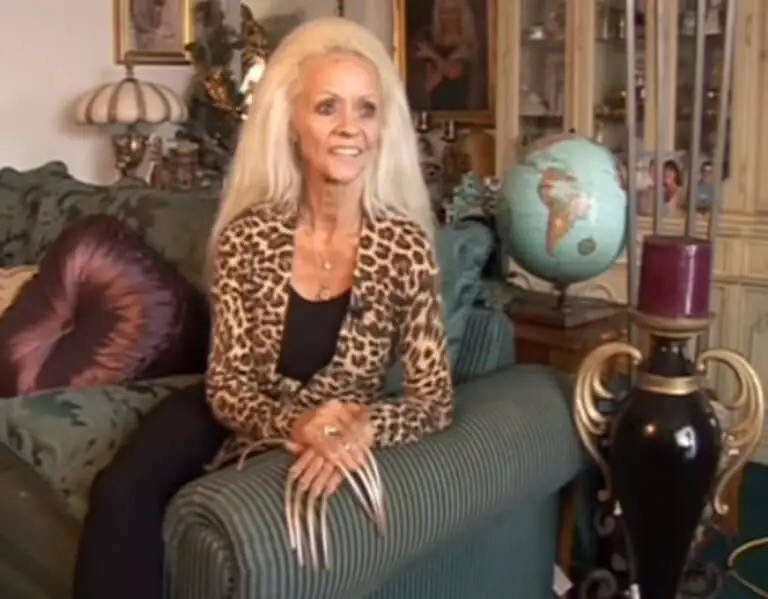 Her grandson pointed out to her how her nails were like her baby, only for her to lose them in a second.
The experience, however, did give her a new outlook on life – it could have been any other part of her body she may have lost in that second or even her life.
It does well to be grateful for what she has.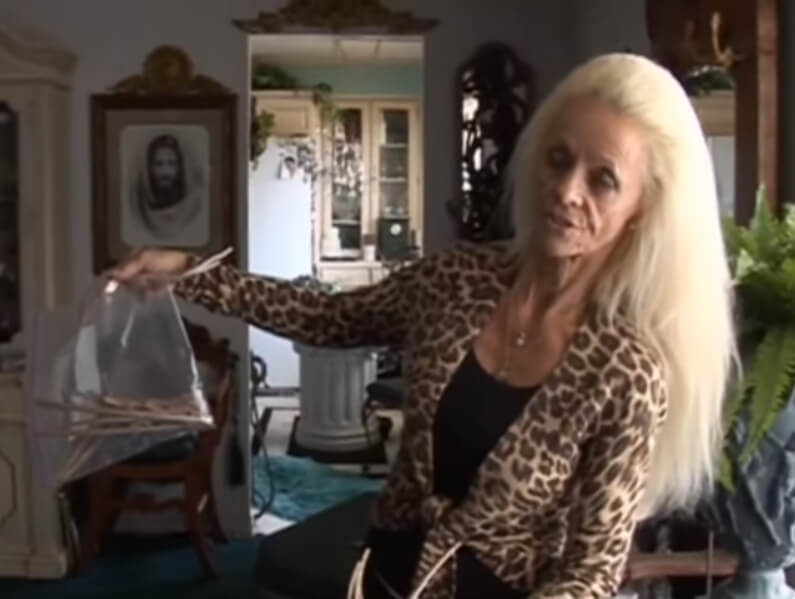 Redmond doesn't plan to regain her throne any time soon.
Already an old dame in her 70s, she doubts she will be able to spend another three decades to regrow them.
In the meantime, however, she is enjoying her newfound ease.
The previous length of her nails had considerable weight to them – with them now gone, she finds her hands seem to be flying in whatever she does!
Not that her nails hindered her in the first place, but it is nice to enjoy the freedom she has from losing them, and the ease of function that accompanies them!
In the meantime, there are still three more record holders for the longest nails in the world!
Share on Facebook